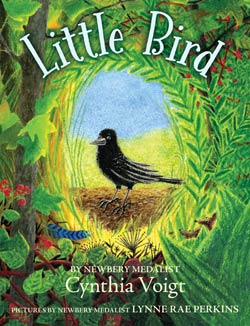 Latest Book Release
"Little Bird"
Available for pre-order now!
Release date: September 15, 2020
She is a small crow with a big heart, but Little Bird—despite her kindness and bravery—has never had the respect of the flock. Or communicated with a squirrel. Or flown high and long. Or seen a lake, eaten peanut butter, been afraid or been rescued. Now, however...
Available from the following booksellers:
Amazon, Barnes & Noble, IndieBound, Powell's